Welcome to Dermatology & Skin Surgery. Since we opened in 1977 we have been the premier choice for state-of-the-art professional skincare in North Louisiana. Our team of highly experienced, board-certified dermatologists provide expertise in the latest clinically sound medical and cosmetic treatment options to enhance the health and appearance of each patient. At Dermatology & Skin Surgery, our entire staff is committed to providing the highest quality dermatological care and to treating each patient with compassion and respect.


Medical Services
Offers comprehensive, state-of-the-art pediatric and adult dermatologic treatment, on-site light therapy and dermatopathology services.


THE LOOK - COSMETIC SERVICES
Combining medical-grade skincare with a personalized experience, The Look, a division of DSS, is devoted to enhancing your skin and confidence within. With a wide selection of skincare products, ready for you to browse, The Look offers dermatologist-recommended skincare that tailors to every skin type, tone, and texture.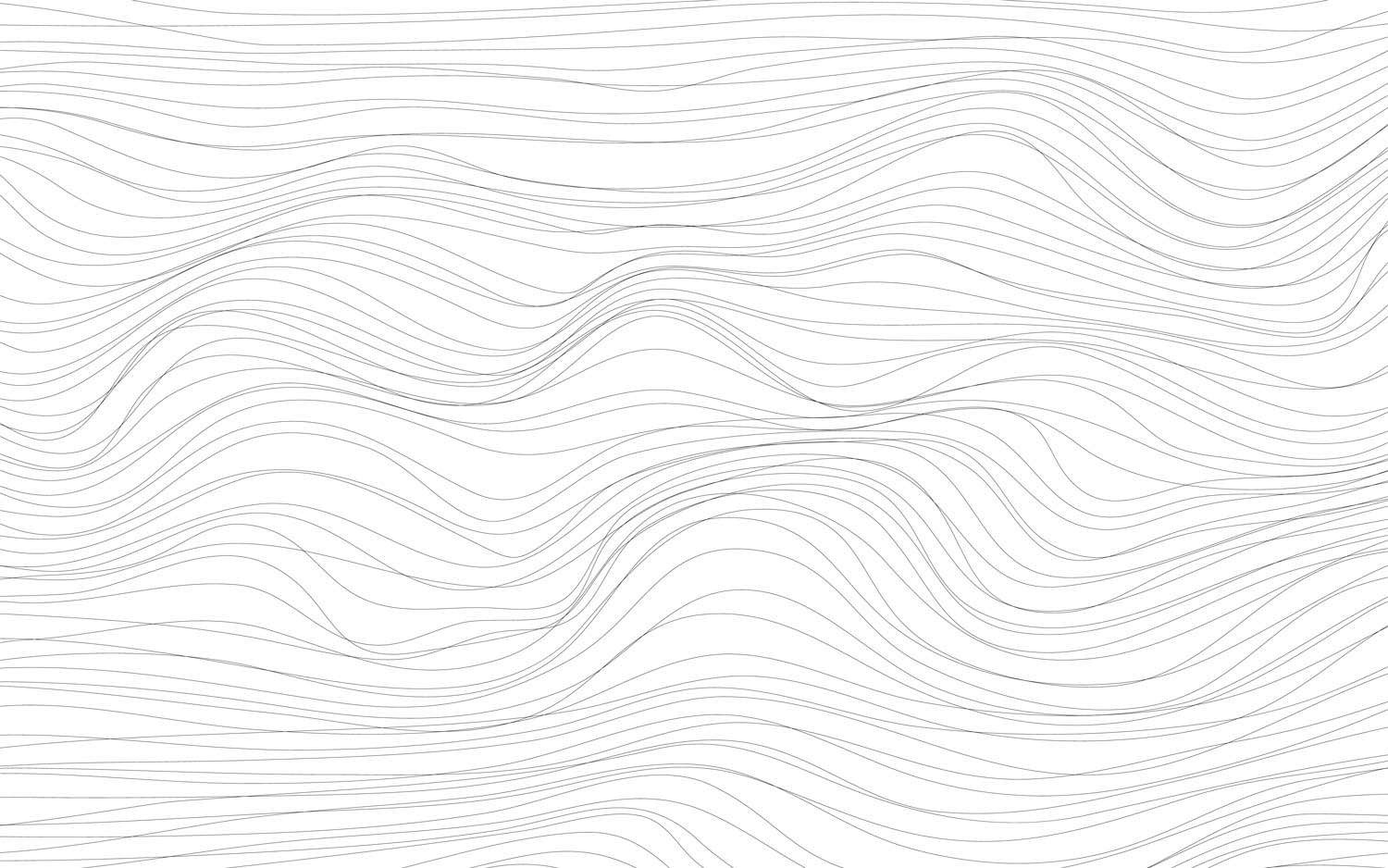 For exceptional dermatology care and services, Ark-La-Tex residents choose Dermatology & Skin Surgery because our board certified dermatologists have the education and experience to diagnose and treat of a wide variety of conditions safely and effectively. Get to know our physicians and choose a dermatologist you can trust for all your skincare.
About Us
Dermatology & Skin Surgery's six board certified dermatologists are experts in providing safe and effective medical and cosmetic dermatological services, all fully approved by the U.S. Food and Drug Administration, so you can expect the best possible treatment and results.