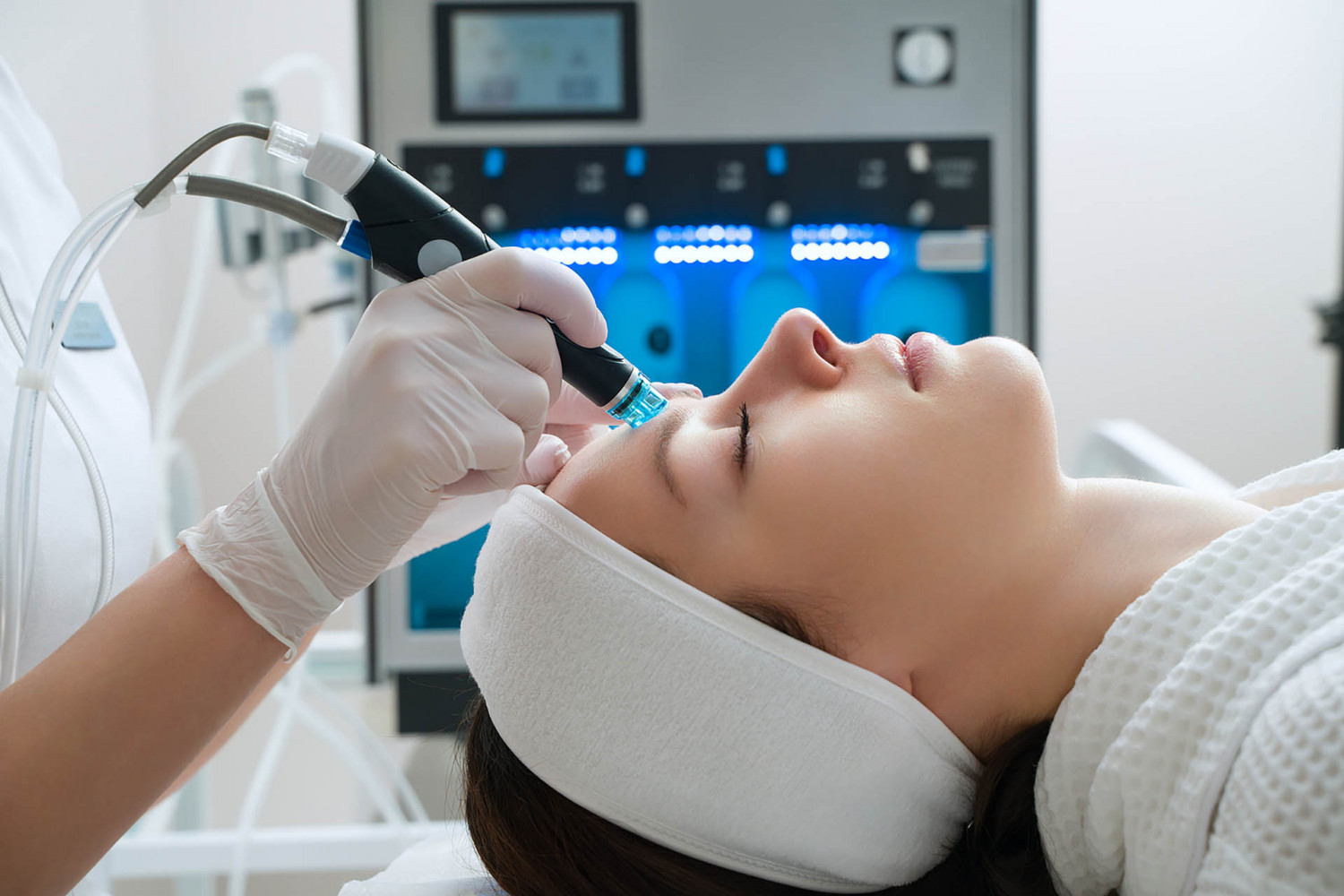 PicoSure™
Photo facial with the PicoSure laser encompasses a process known as Skin Cell Activation, producing new collagen and elastin to produce healthier looking skin. Dermal remolding is initiated, and the appearance of wrinkles, pores, and acne scarring are reduced. PicoSure also addresses unwanted pigment such as freckles and age spots. Patients typically require a minimum of 3 treatments, each approximately four to six weeks apart. Treatments are convenient, taking only 10-15 minutes per treatment with minimal downtime.
Tattoo Removal
Tattoo Removal with PicoSure laser provides Pressure Wave technology which works with your body to remove unwanted ink. This laser does not work on tattoos with red, orange or pink ink. Patients need a series of treatments and this will depend on the age of the tattoo and the quality of the ink used.
Laser Hair Reduction
The Intense Pulse Light, or IPL laser, is used to treat unwanted hair. With the IPL laser, energy is used to target and destroy the hair follicles responsible for hair growth, without causing damage to the surrounding skin. Patients will begin to see a gradual decrease in hair thickness and amount of hair in the treated area. Patients require a series of treatments, each with minimal downtime, to obtain best results.
Rosacea and Vein Treatment
Rosacea and Vein Treatment
Excel V is truly transforming. It is the most advanced aesthetic technology combining two powerfully precise lasers to target and eliminate vascular concerns such as redness and unsightly veins. The most common excel V treatments include treatment of rosacea, facial, and leg veins. Patients typically see results within 2-3 treatments, and treatments only take approximately 15-60 minutes, depending on the area being treated. Patients should expect some downtime along with redness and swelling for several days following treatment. Abstinence from strenuous physical activity is recommend for 72 hours following each treatment.